Litigation Tips Newsletter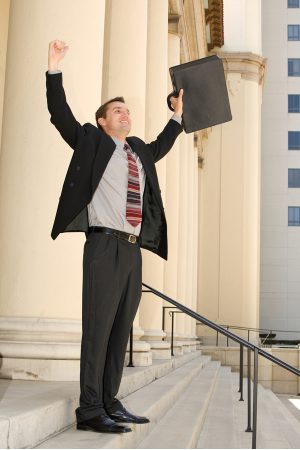 Sign Up for Our Litigation Tips Newsletter!
We send a monthly newsletter spotlighting featured forms and useful tips and tactics.
On occasion we may also send notice of special offers or 'subscriber only' discounts.
Though we expect you will find the information useful, in the event you wish to no longer receive our newsletter you can automatically unsubscribe at any time.